Master Thread
December 10th Miami
RITZ-CARLTON COCONUT GROVE
10TH DECEMBER 2022
Limited availability to spend one day with global KOL Dr Mariano Busso.
Dr Busso is Internationally renowned for his anatomical approach to full-face rejuvenation and has taught practitioners from all around the world and at various congresses. He is an expert in:
Breaking down the complexity of facial aesthetics assessment, anatomy & techniques for all levels
Demonstrating appropriate techniques for all ages & ethnicities
Hands-on cadaver workshop with live demos
Facial assessment & treatment planning
Multi non-invasive treatments options
Avoidance of complications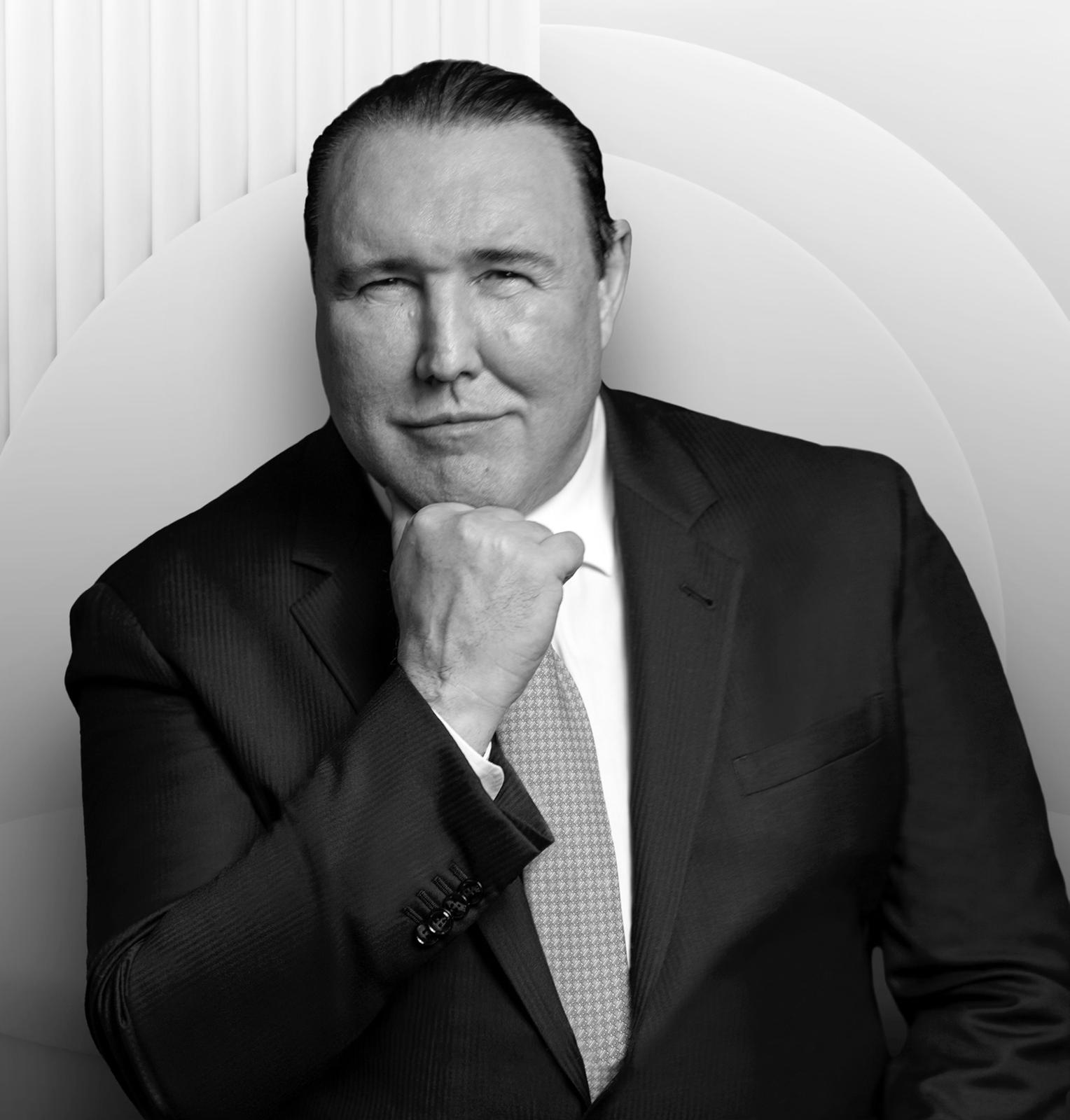 After years of experimenting different approaches and techniques, Dr. Busso developed the BussoLyft. This is a unique technique to get optimum lift of the face. One of Dr. Busso's specialties is the removal of dark circles. Dark circles on most people is volume loss. The moment the hollowness is filled and the cheek is lifted, the concavity is gone and dark circles are either removed or improved. Dr. Busso has combined this technique with his distinct approach to apply threads resulting in the BussoLyft. The BussoLyft offers maximum rejuvenation by lifting structures that were brought down by gravity. This combination of filler and threads gives a unique lift that could not be accomplished with any other method unless we were discussing surgery.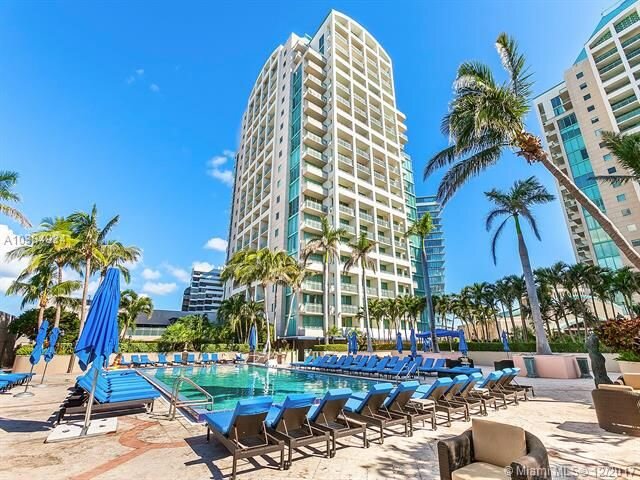 The city's golden age of glamour weaves seamlessly with modern elegance at The Ritz-Carlton Coconut Grove, Miami. Between Biscayne Bay and downtown, the hotel honors the classic cocktail bar at The Commodore, offering a story-driven menu and live music.
Ritz-Carlton Coconut Grove
3300 SW 27th Ave
Miami, FL. 33133
During this highly focused one-day course you will: Review upper, mid, and lower face anatomy and thread techniques including a review of the Busso Lyft. Come away with a detailed understanding of anatomy which will help elevate your practice. Learn how to perfor the "Busso Lyft" allowing you to develop a sophisticated treatment plan, treating the right areas of the face to elevate your patient's aesthetic. Learn how to implement multi thread treatment plans which will also benefit your business significantly.
*Hotel rooms are on a 'first come first served basis' as rooms are limited.