Master Injector
Beginners Courses
Our courses for beginners teach delegates the foundations of how to consult, plan and inject. The courses have been designed by global key opinion leader Dr Benji Dhillon and delivered by [Master Injector] instructor Dr Arreni & Dr Teuta. There are only 5 places* for injectors on every course to ensure that delegates maximise learning.
Both beginner courses are delivered over a single day from The Master Injector Buckinghamshire campus in Beaconsfield.

The syllabus is presented in manageable theory and practice modules.
Beginner courses
Introduction to Botox
Introduction to fillers (various areas)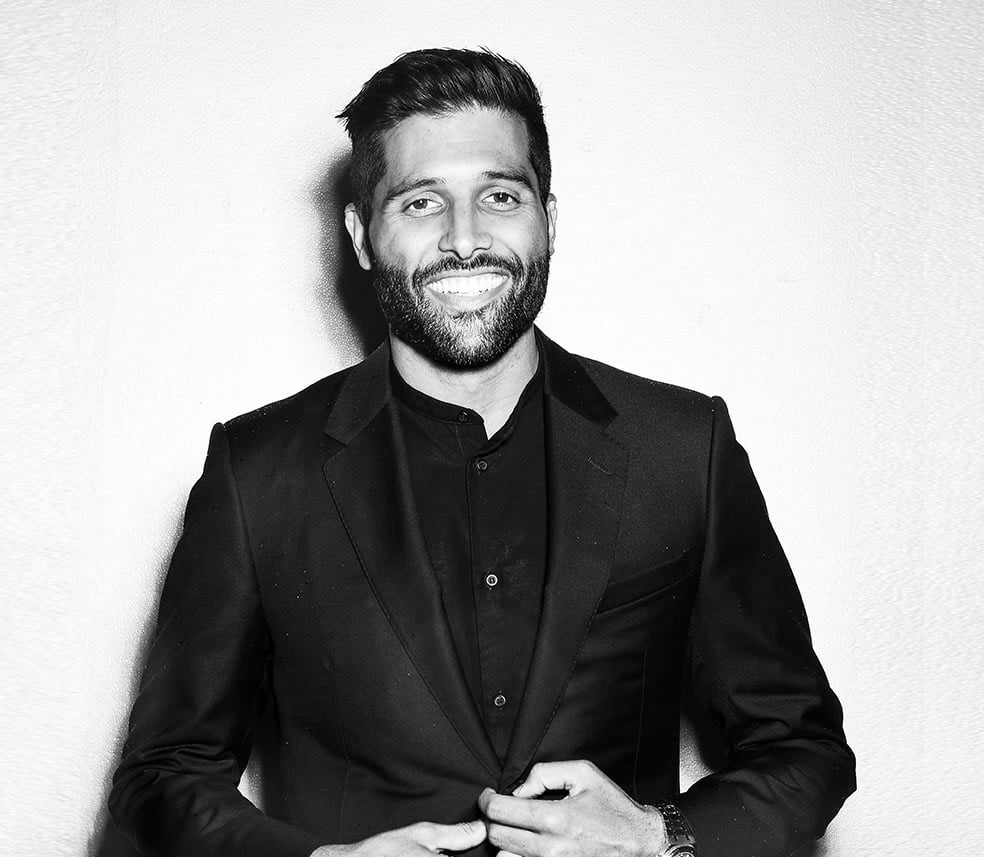 [Master Injector] courses for beginners gives experienced GMC and GDC-registered injectors and NMC registered practitioners the chance to learn how to plan and treat patients through a course that has been designed by one of the industry's visionary leaders.
All beginner's courses are delivered by Dr Dhillion's lead clinical associate Dr Arreni. & Dr Teuta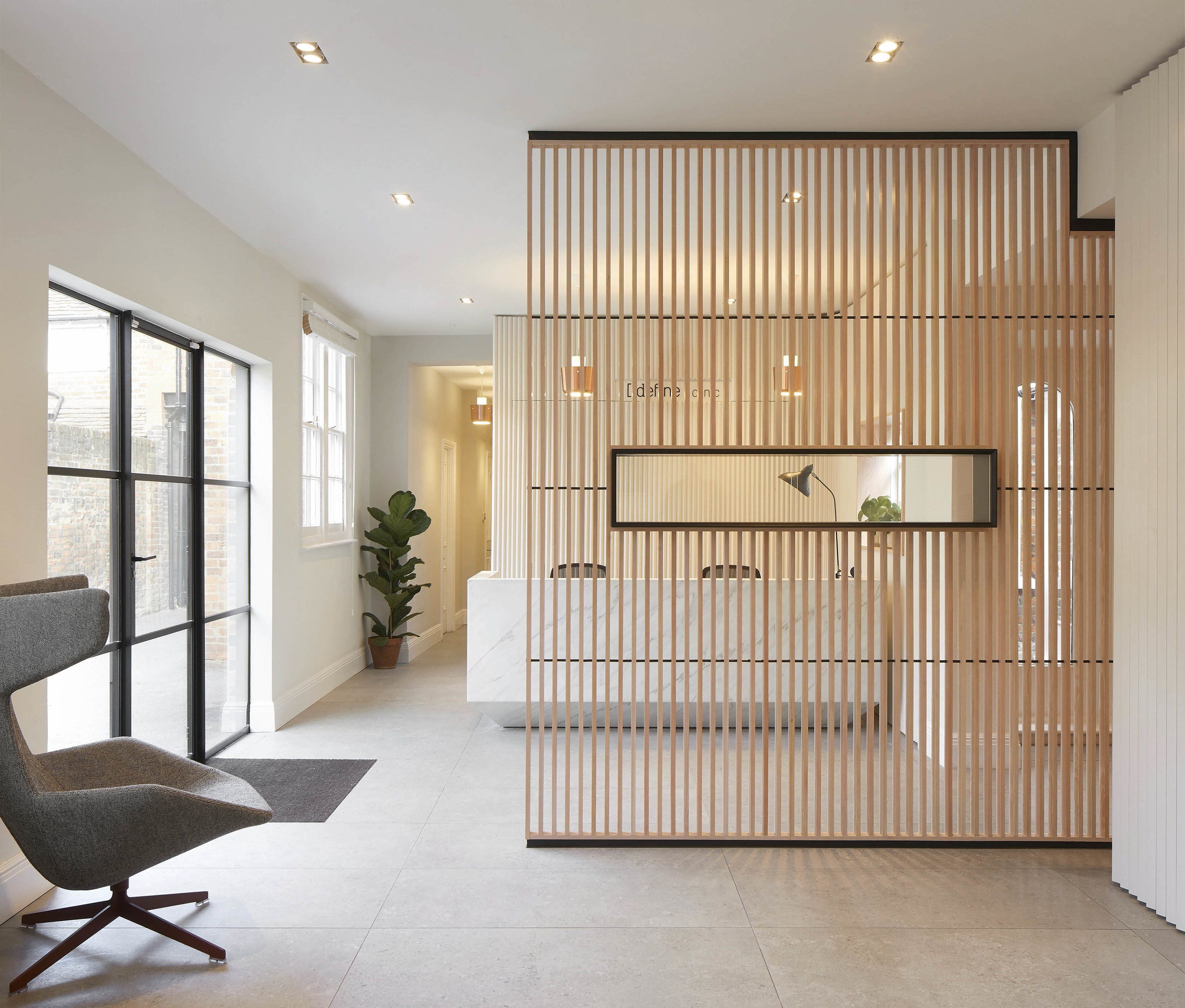 The Define Clinic team represent the best in their fields. Carefully selected for their skill, professionalism and commitment to achieving the very best results for their patients.
Define Clinic
Wendover House
24 London End
Beaconsfield HP9 2JH