The DMA Academy is delighted to have exclusively partnered with [Master Injector] to bring GDC, GMC and NMC registered practitioners this Level 7 Diploma in Facial Aesthetics. 
Our highly experienced team provide a culture and environment of supportive learning to provide you with a postgraduate level of understanding and skills in delivering non-surgical facial aesthetics. The programme covers extensive theory and provides considerable hands-on practice with live models across six hands on days.
Master Injector dates for 2024
Module 1 – Foundation in Botulinum Toxin and Dermal Fillers – January 27th
Module 2 – Advanced Techniques in Botulinum Toxin and Dermal Fillers – February 24th
Module 3 – Business, Insurance and Professionalism Online Module 
Module 4 – Lip and Perioral Masterclass – March 23rd
Module 5 – Advanced Cheek Augmentation and Nasiolabial Fold – April 27th
Module 6 – Tear trough Masterclass – May 18th 
Module 7 – Chin and Jawline Masterclass – June 1st 
Module 8 – Complication Masterclass Online Module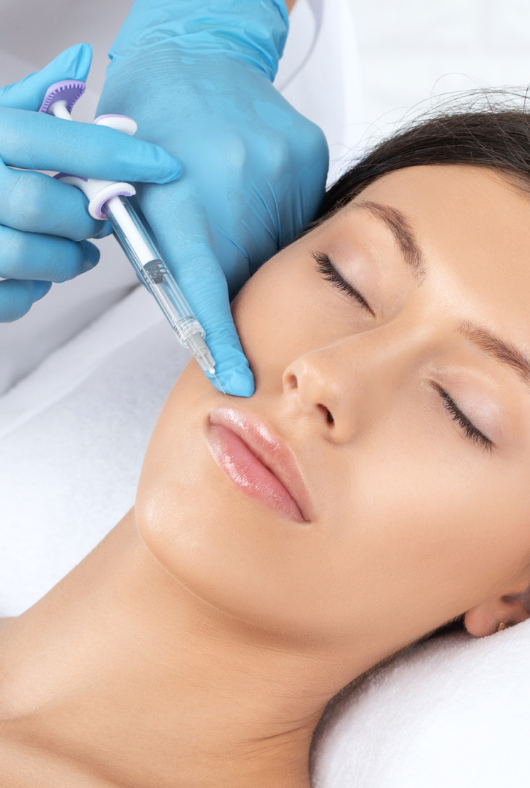 To accommodate for ever demanding work schedules and lifestyles we take a blended learning approach. This allows us to cover most of the theory through online learning modules with the hands-on days focussed on providing the practical skills and experience on live models to give you the confidence to treat patients in your own surgeries.
All hands-on days take place in state of the practices with small groups of delegates to ensure each of you has sufficient time with one of the clinical teaching team on the day. Each member of the clinical team will be assigned no more than five delegates on the day. All the very best materials and equipment you'll need are provided on the day too so you can work confidently knowing there are no compromises.
The end of the Diploma is not the end of your journey, and you'll have access to a Facebook group with your peers and the clinical team to give you a safe place to ask for help and support. All Diploma students will have access to discounted mentoring support if they want further to support or to practice more enhanced techniques.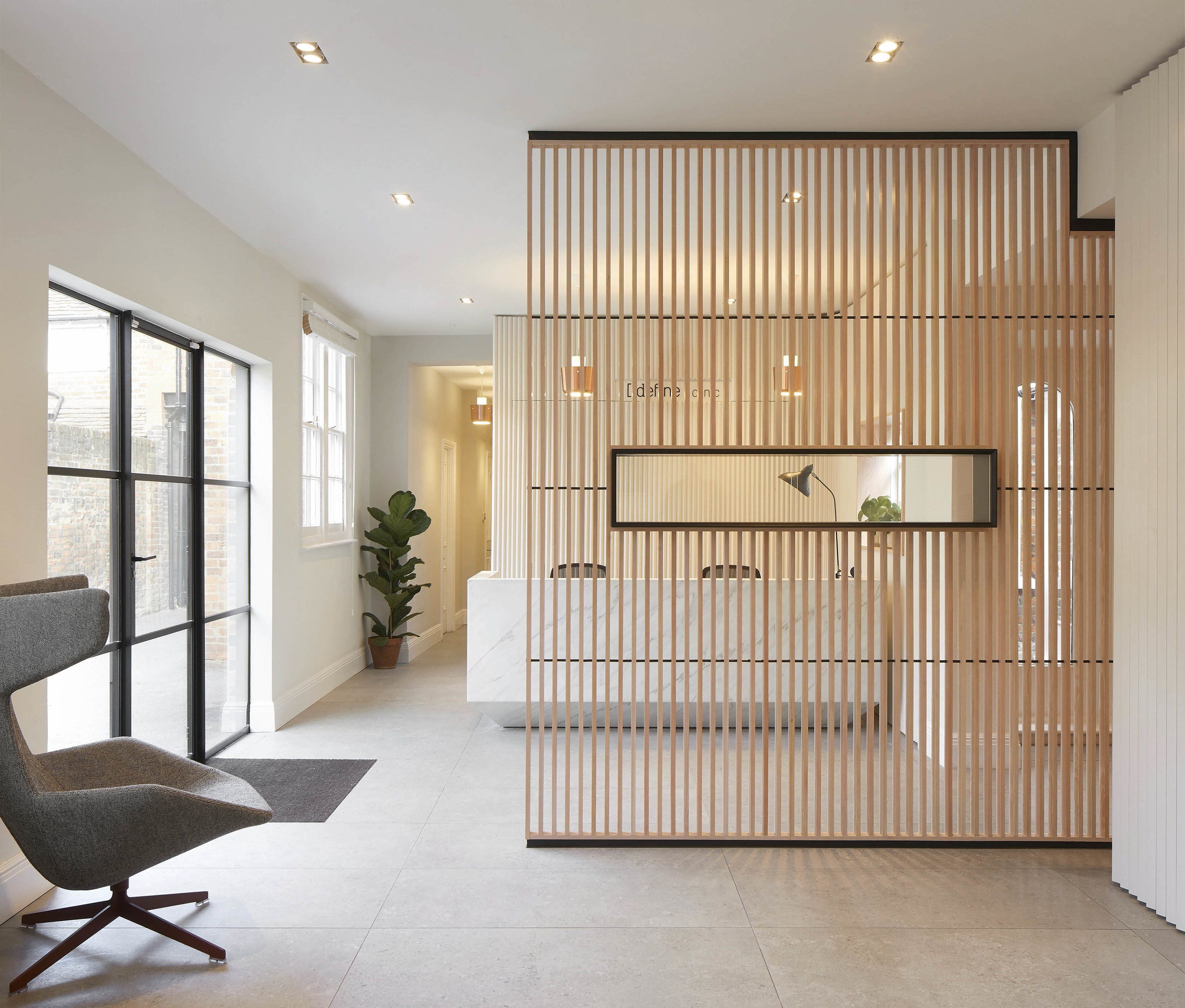 The Define Clinic team represent the best in their fields. Carefully selected for their skill, professionalism and commitment to achieving the very best results for their patients.
Define Clinic
Wendover House
24 London End
Beaconsfield HP9 2JH