Redefine Your Aesthetics Practice
Courses designed by global opinion leaders & educators
Exceptional Attention to Every Little Detail
Dr Benji Dhillon is a cosmetic surgeon and an internationally sought after key opinion leader in the field of Injectable Aesthetics. Recognised for his ability to translate assessment, anatomy and technique into excellent aesthetic results, he is also able to clearly explain and teach his methodology.
Dr Benji Dhillon is the founder and medical director of Define Clinic. His extensive facial aesthetics experience includes time as medical director of Botox developers Allergan, as well as years of professional practice on Harley Street. He has trained injectors in the UK, US, Kuwait, Dubai, Jordan, Russia, Israel, France, Spain, Ireland, Japan, South Korea and China. Dr Dhillon's dedication to non-invasive treatments and his holistic approach to treatment planning have helped establish him as one of the world's foremost facial aesthetics practitioners, and an internationally respected clinical thought leader
"The courses cover a range of indispensable info, theory and hands-on study for increasing profitability while taking clinical and treatment skills to the next level"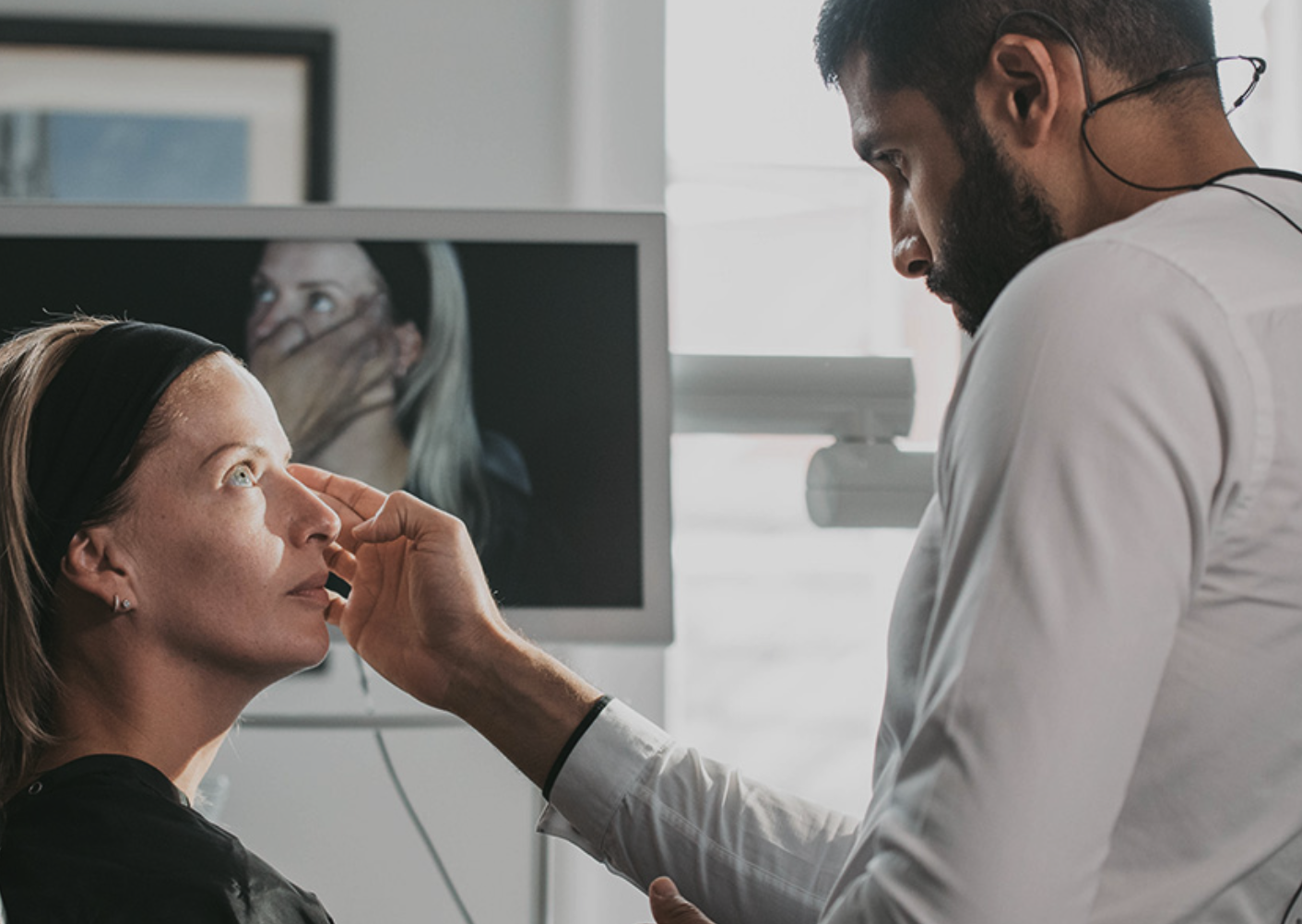 We have a range of training courses in botox, dermal fillers and cosmetic dermatology for all levels to help you achieve your career aspirations in aesthetic medicine.
Not sure what training is right for you? Book a call with our team, who will guide you through the different opportunities.
Sign up to receive news, special offers and information about our products and services.