Master Injector
Advanced Courses
This one-day programme gives experienced GMC and GDC-registered injectors and NMC registered practitioners the chance to improve and upskill aesthetics practice with guidance from one of the industry's visionary leaders.
Attendees benefit from insights into the advanced techniques and practices that have helped earn Dr Dhillon a reputation as one of the world's leading facial aesthetics practitioners.
Minimum practice experience of one year is recommended to participate.

Course contents
Advanced interactive consultation techniques
Advanced co-diagnosis & long-term treatment planning
Topographical anatomical theory
Global facial lift, contouring and volumising procedures
Multi-injection treatments
Achieving improved patient outcomes
Building and maintaining patient loyalty
Increasing treatment profitability
Only 5 places for injectors per course*
*We also allow a maximum of 5 observers to attend the course for a reduced fee of £695.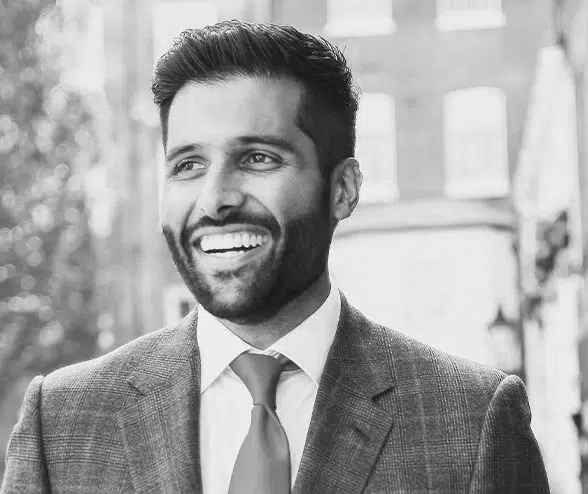 Dr Dhillon's advanced course for advanced practitioners is delivered over a single day from The Master Injector's Buckinghamshire campus in Beaconsfield.
The syllabus is presented in two manageable theory and practice modules.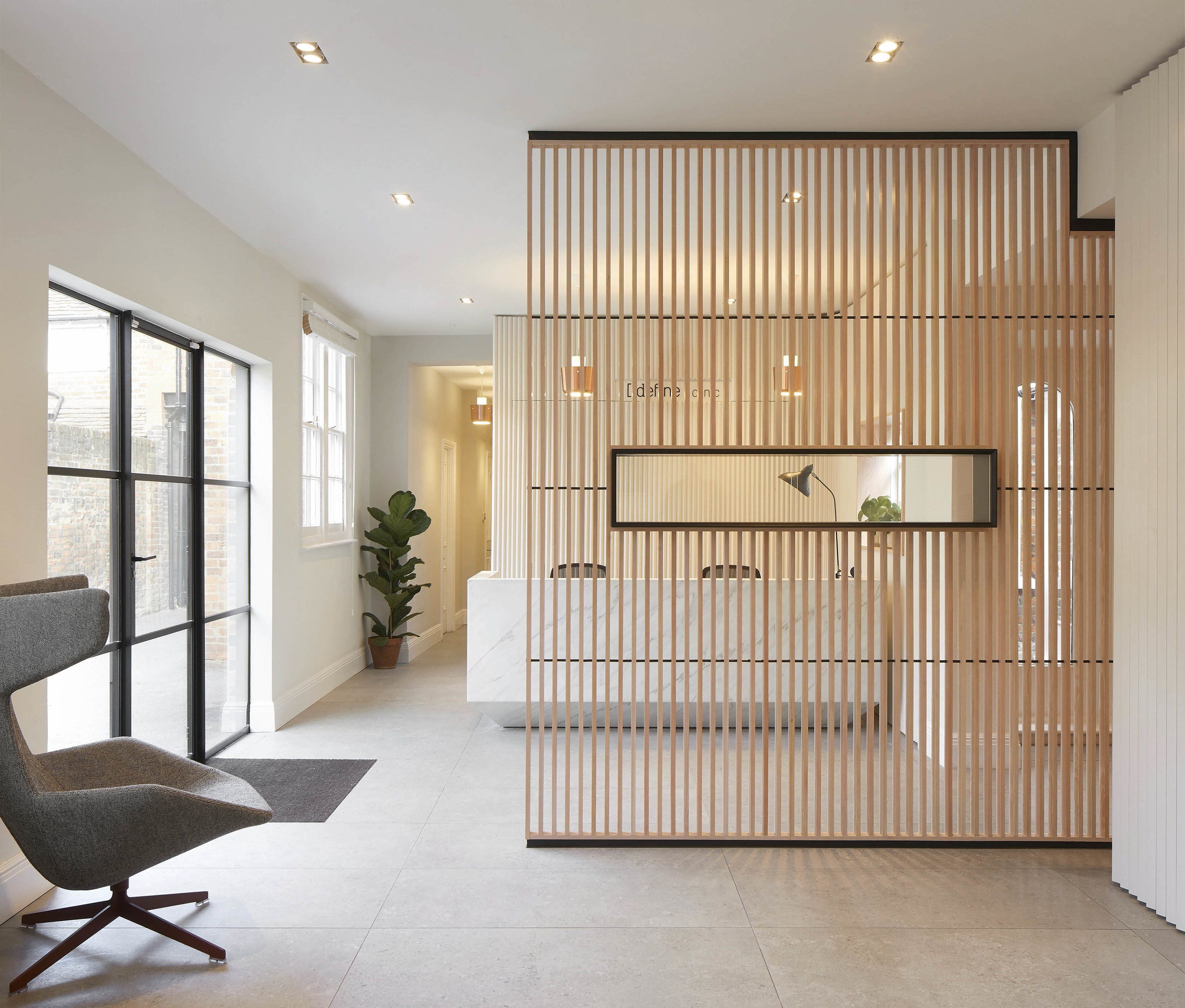 The Define Clinic team represent the best in their fields. Carefully selected for their skill, professionalism and commitment to achieving the very best results for their patients.
Define Clinic
Wendover House
24 London End
Beaconsfield HP9 2JH